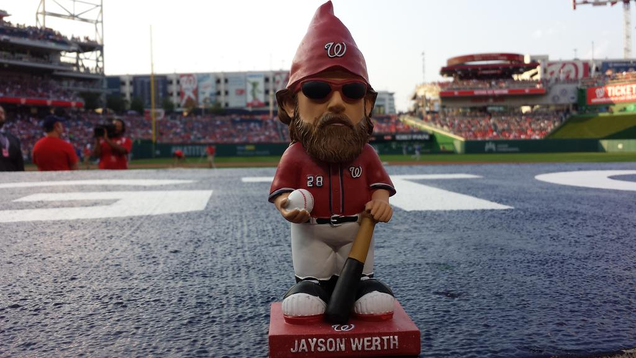 I wrote blurbs about Nas,
Gunplay, and Large Professor for Passion of the Weiss.
I also made a slight contribution to the official D.C. Manual of Style and Usage over at the Washington City Paper.
You can read the articles here, here
,
here, and here.

Another new development: the good folks at P

assion of the Weiss ha

ve

finally

re-launched with a slick new layout, and each of the regular writers have their own profile page. You can check mine out here.