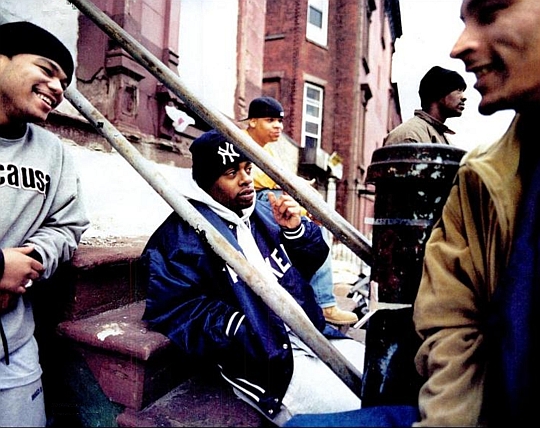 (
Ashtray Effect 2
; 2013)
It's been quite a productive week for The Firm alumni sans Fox Boogie. Cormega
hinted
that his collaborative project with Large Professor is more than just wishful thinking. Tyler The Creator finally released a record that isn't cringe-inducing by structuring
"48"
around his Nas interview featured in the November 2011 issue of XXL. Meanwhile, AZ tacked an unbelievably pristine verse onto Raekwon's
"86,"
upgrading a pleasant freestyle to an early contender for song of the year. But the disbanded regime's most surprising tune is "Charisma," an album cut buried underneath a slew of recycled freestyles, decade-old guest features and poorly conceived exclusives on Nature's
Ashtray Effect 2
mixtape. While it's not nearly as creative as his
Halloween song
from last year, the trademark smooth-never-rugged flow is in full bloom.