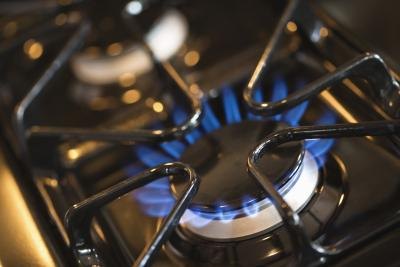 Ka - "To Our Name"
(
Grief Pedigree Vinyl
; 2012)
Ka is one of the most effective earnest rappers I've ever heard. It almost sounds as if it physically pains him to even speak on his hustling stint in East New York. He has the ability to translate suffering and inner conflict in an engaging way, without ever establishing a legitimate connection with the listener. We probably learned more about the life and times of Raekwon from his verse on "C.R.E.A.M." than we did about Ka throughout the entirety of both
Iron Works
and
Grief Pedigree
. Still, it's difficult not to take a vested interest in his vague narratives. "To Our Name," the bonus track packaged with the vinyl formatted version of
Grief Pedigree
, picks right up where the record left off. It's good on first listen and remarkable by the twenty-sixth. The prospect of Ka collaborating with Roc Marciano for an entire full-length album is intriguing, if only to see whether they'll take the good-cop-bad-cop approach or compromise their individual styles.